The Hounds lay a turd.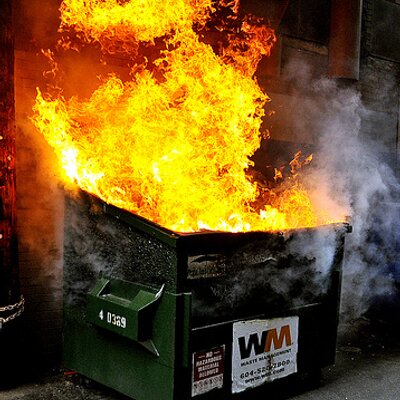 Yesterday at the half I was ready to write a very different post. The Hounds were up and looking strong. The defense was shutting down any threat. After a couple bad weeks the Hounds were back in the driver's seat.
Then the second half happened.
What that the hell was that?
What the hell?
WHAT. THE. HELL!?
I want to write that twenty more times and call this a day. There's bad losses where they were never really in it like in Montreal. Then there is whatever this was. The Hounds were up a man, up two goals, and when the clock hit 90 they were sitting there with another notch in the loss column. It was tough to tell if the Hounds were disinterested or just completely gassed on the second half. The former is completely unacceptable. The latter would be…